Latest Posts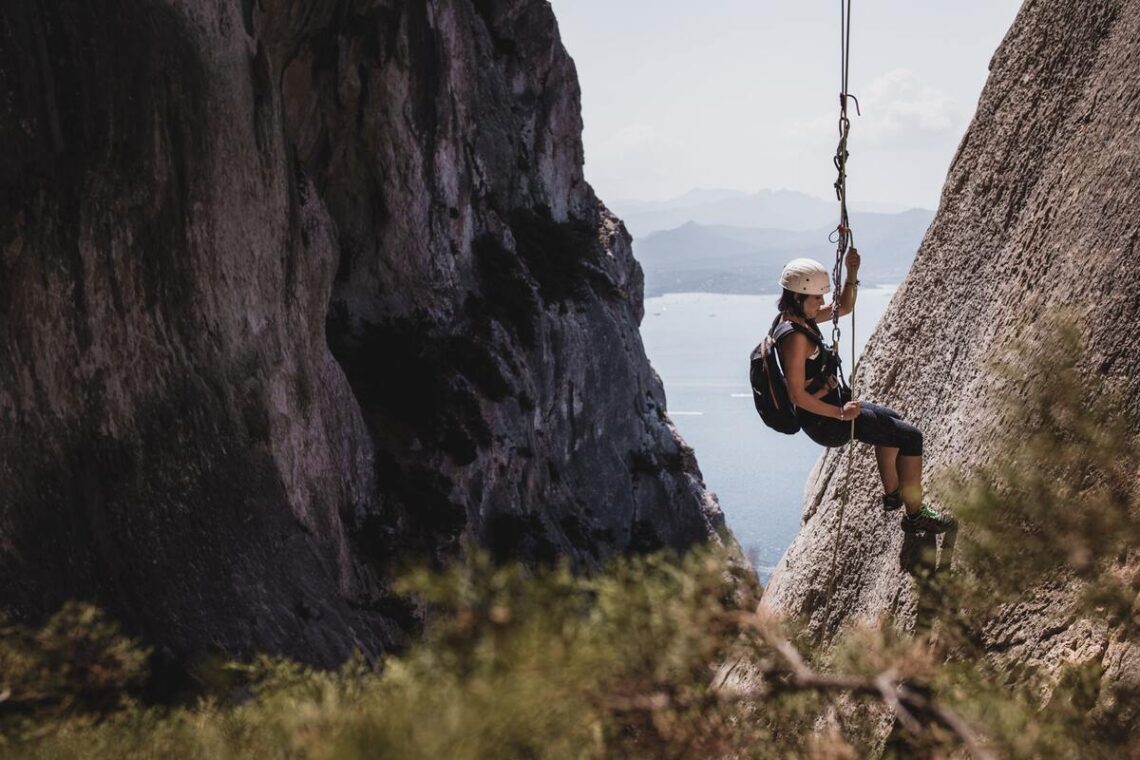 Rappelling is a thrilling outdoor activity that involves descending a vertical surface, such as a rock face or a cliff, using ropes and specialized equipment.
Read more
Diverse destinations
Habitasse. Nunc mollis erat dapibus in commodo eu nisi. Odio purus magnis lorem.
Best prices
Nulla imperdiet dictum laoreet netus. Habitant ullamcorper. Auctor auctor cras.
Beautiful places
Eu molestie Purus ac. Facilisis hac in metus nunc parturient ornare consequat enim.
Fast booking
Torquent egestas. Per integer placerat ipsum quam adipiscing vehicula nisi.
Instant help
Turpis accumsan. Proin id ligula suspendisse. Aliquet fringilla, aptent eu dignissim.
Emotional travel
Metus cubilia aenean. Fusce, dapibus netus nullam interdum ut vehicula.