🌄 Ananthagiri Hills Camping 🏕️
Escape to the serene beauty of Ananthagiri Hills camping in Vikarabad and experience a memorable camping adventure. Embrace nature, engage in exciting activities, and create lasting memories with your loved ones. Our all-inclusive camping package offers a delightful stay in cozy tents, a range of recreational activities, delicious meals, and a captivating DJ night every Saturday.
🌟 Package Details:
Price:

Adults: Rs. 1500 per person
Child (age group of 5 to 15 years): Rs. 800 per person

Location: Ananthagiri Hills, Vikarabad
Check-in: 4:00 PM (Evening)
Check-out: 11:30 AM (Morning)
🌳 What's Included:
Camping Tent Stay
Snooker
Indoor Games
DJ Night (Every Saturday)
Dinner
Breakfast
Tea & Snacks
📅 Day 1: Evening Itinerary:
4:00 PM: Check-in and Camping Tent Allotment
4:00 PM to 11:00 PM: Enjoy a variety of Indoor Games
06:00 PM: Refresh yourself with Tea & Snacks
07:30 PM to 11:30 PM: Groove to the beats of the DJ Night
09:30 PM: Delight in a scrumptious Dinner buffet
11:00 PM: Gather around the Camp Fire for a cozy and memorable experience
Note: Music will not be played after 01:00 AM
🌄 Day 2: Morning Itinerary:
08:30 AM: Relish a delightful Breakfast buffet
11:30 AM: Check-out and bid farewell to Ananthagiri Hills
🍽️ Meals:
Tea & Snacks: Enjoy a cup of tea accompanied by Onion Pakora
Dinner: Indulge in Baraga Rice, Chicken Curry, Veg Curry, White Rice, Sambar, and Paneer
Breakfast: Choose from Puri, Upma, Bonda, or Idli to start your day on a delicious note
🔙 Refund Policy:
In case of cancellation, a refund will be provided after deducting a cancellation fee of Rs. 400
Alternatively, you may opt to postpone your booking to a future date
⚠️ Terms & Conditions:
To fully enjoy the camping experience, we recommend arriving at the venue 10 minutes prior to the starting time.
Late arrival may result in missing out on meals and activities as per the itinerary.
My Adventure Zone holds no responsibility for any loss, damage, or injury sustained by guests from external or third-party sources.
We reserve the right to refuse entry or expel participants who violate camp rules, engage in illegal activities, or fail to comply with security measures.
By utilizing the campsite, you agree to abide by all rules and regulations. Failure to comply may result in immediate expulsion without a refund.
My Adventure Zone will not be held responsible for any injuries caused by the participant's own fault or negligence while using the campsite facilities. Participants acknowledge and accept this condition before proceeding with the camping experience.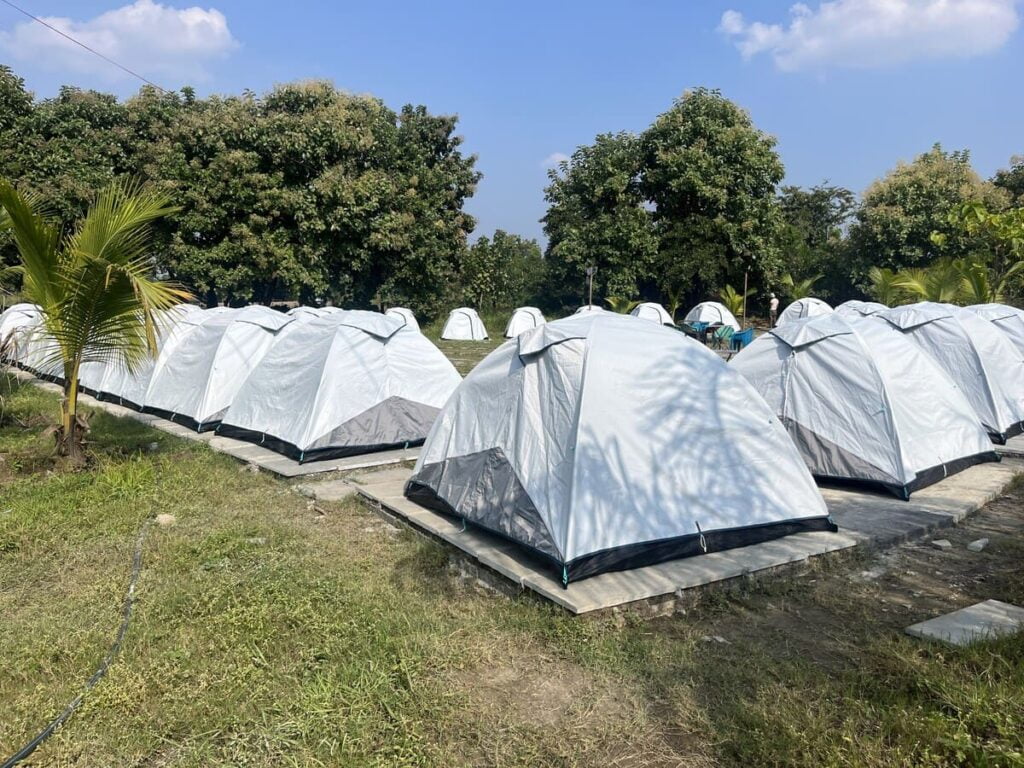 Immerse yourself in the tranquility of Ananthagiri Hills, connect with nature, and embrace the joy of camping. Book your adventure today and create unforgettable moments amidst breathtaking surroundings. 🌿✨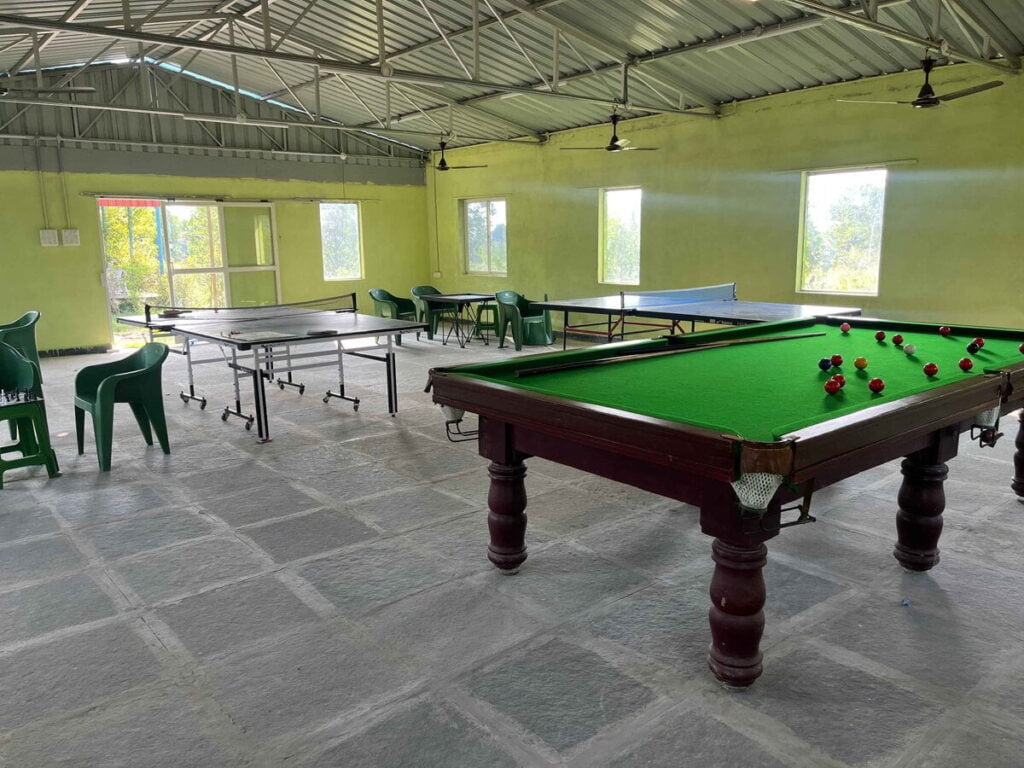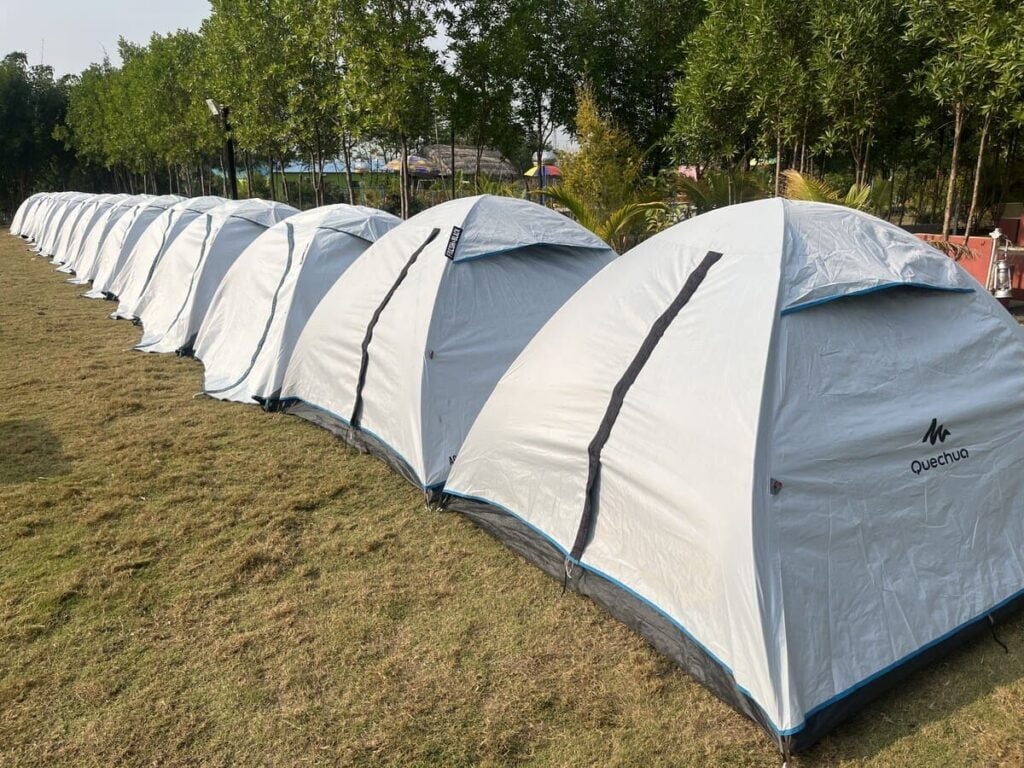 Book Your Night Camping Slots Here at My Adventure Zone
Table of Contents